Barbie may as well be the longest and highest selling face in endorsement history. Girl knows how to sell! and she is working it with all the collabs this year.
Barbie x Lady Gaga (sizzling)
Barbie x LeSportsac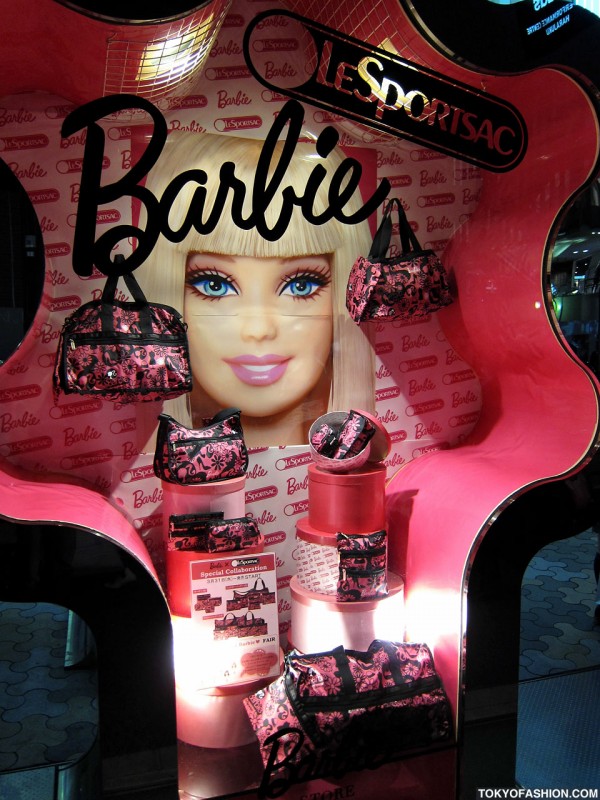 Barbie x Samsung X-series
Barbie by David Dixon (s/s 10)
Meanwhile, Kitty over here is gettin' her grind on...as per usual.
hello kitty x Olympics 2014
hello kitty x New Era (FREH!)
hello kitty x capcom's Monster Hunter
hello kitty x Wu Tang Clan
hello kitty x wine